The Author Official Trailer
"I am an author.  I create stories.  I create a setting and characters.  And then I create events.  One by one the pieces come together…and the masterpiece takes shape.  A good author uses everything…every event, action, word…every letter…to move the story forward…"
The Author Story and Concept video
Synopsis
James Harrison awakes in a small hospital bed. He is disoriented, confused.
Where is he?
How did he get there?
How much time has passed?
An old lady enters his room, points a bony finger his way and rasps, "I know what you did to Timothy Brown".
And she is gone…
This is his reintroduction to life after a cracked skull and a coma. His most recent past is now a mystery.
Perceiving that his brain needs a chance to organize life's events back in order, his doctor gives him an assignment fit only for an author: to write the story of the last six months of his life.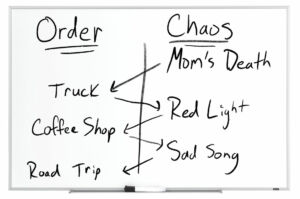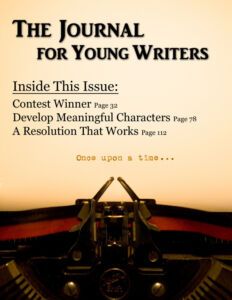 This journey leads James down a peculiar and awe-inspiring path: The death of his mother, his escape from hometown problems, and a chance encounter with an alluring young woman whose mesmerizing voice and personality captures his heart entirely.  As he writes, the solution to the riddle of his current situation is slowly uncovered.
We are invited into this puzzle with him.
What would happen if you woke up and were suddenly living the consequences of decisions you don't remember making…the world around you has changed but you have stood still?
Who are these unknown accusers?
What really put him in the hospital?
Does this beautiful young singer truly exist?
Did he actually do something sinister to Timothy Brown?
Will he discern order or chaos?
Will he find an Author?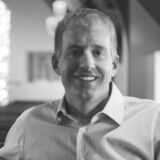 Ritchey Cable
Screenwriter
Kansas City, MO
The Author is a labor of love, carefully crafted over a decade, produced with a specific purpose.  The viewer is invited to enter into the story and engage with some of life's most puzzling questions.
C.S. Lewis summarized my philosophy of storytelling well in Aslan's statement in Narnia's The Voyage of the Dawn Treader  where he says:
"This was the very reason why you were brought to Narnia, that by knowing me here for a little, you may know me better (in your world)."
The world of this film is a space for people to encounter the Author of life's events.  As the lights come up, the viewer exits back into the real world, with the author from the film calling to them to evaluate the events and circumstances of their own life.
Do they see a story?  Do they see an Author at work?
The Author
 is set throughout the south and midwest parts of the United States requiring a location that can realistically portray these differing places.  Thankfully, the state of Texas offers a great variety of scenery and interesting spots to meet this demand.  
The Author 
will be filmed in the North Houston area.
Conroe, TX (North Houston AREA)
Conroe is just north of Houston, strategically located with easy access to the Houston airport (IAH) as well as just a short drive from beautiful scenic locations like Lake Conroe.  Walker Cable, Inc. has partnered together on past projects with many cast and crew of the entertainment industry in the Houston area.  These familiar working relationships create a streamlined production, saving time and money, as well as foster a friendly and rewarding atmosphere on set.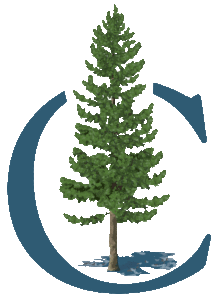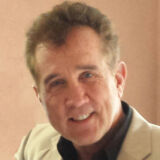 Chuck Walker
Director
With nearly 30 years in the production of motion pictures, we have honed our craft to produce compelling and entertaining films while keeping our budgets lean.  We believe producing a high quality film with a smaller budget gives our investors the best opportunity to earn a higher return on their investment.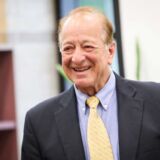 Sam Cable
Producer
As a producer of motion pictures over the past several decades, we are excited for our upcoming project, The Author.  We believe the character of the story is both enjoyable and inspiring and that it will resonate with a large audience that desires films of this nature.  We are excited to produce this film with the excellence it deserves.
Interested in Being a Part of The Author? Fill Out the Form Below
Interested in Participating in The Author